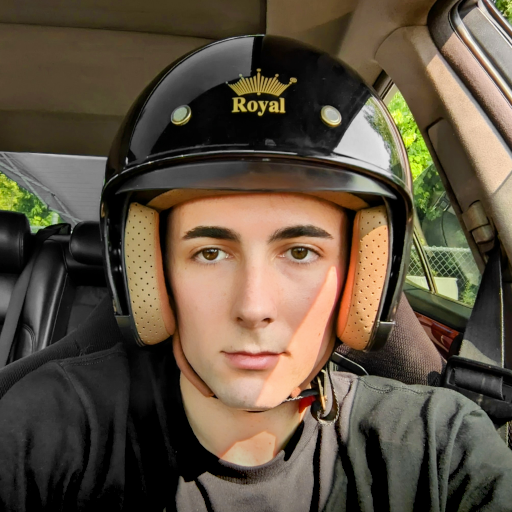 Yuki Rea
Bio:
Hi, I am Yuki Rea, founder of [null]. I have built this site from the ground up entirely with the text editor VIM, a bash shell, and a little help from my partner Tobi Sakatoi. I am a technology enthusiast, Linux guru, and an artist. I regularly repair electronics and hack things together to make them do things they were never intended for. I enjoy learning new skills and am always trying my hand in new fields, recently I have been teaching myself electronics design and engineering starting with my programmable mechanical keyboard project called the 最高タイプ (SaikouType) ST110. I am also a freelance graphic designer who specializes in UI, logos, and branding. I used to develop UI skins for iOS when jail-breaking Apple products was more prevalent, one of my most popular themes was Luna for iOS. I dabbled in creating my own Linux distribution called Shion OS but have since abandoned maintaining the repository and producing updates due to lack of time. The last version I released was Shion OS 2 Beta 0.5.1 which was based on Ubuntu 16.04 LTS. A more sustainable approach I may take in the future is creating a set of packages to configure Debian and install the Shion OS UI and utilities.


Email
Twitter
GitHub
YouTube
Roles:
Founder
Front-End developer
Product design
Graphic design
Server administrator
Editor

Interests:
Linux
UI and graphic design Electronics repair and engineering
Learing new skills
Games:
Shadowrun, osu!, The Witcher, Borderlands 2, Killing Floor.

Music:
Bloc Party, BUMP OF CHICKEN, SEKAI NO OWARI, Death Cab For Cutie, Touhou