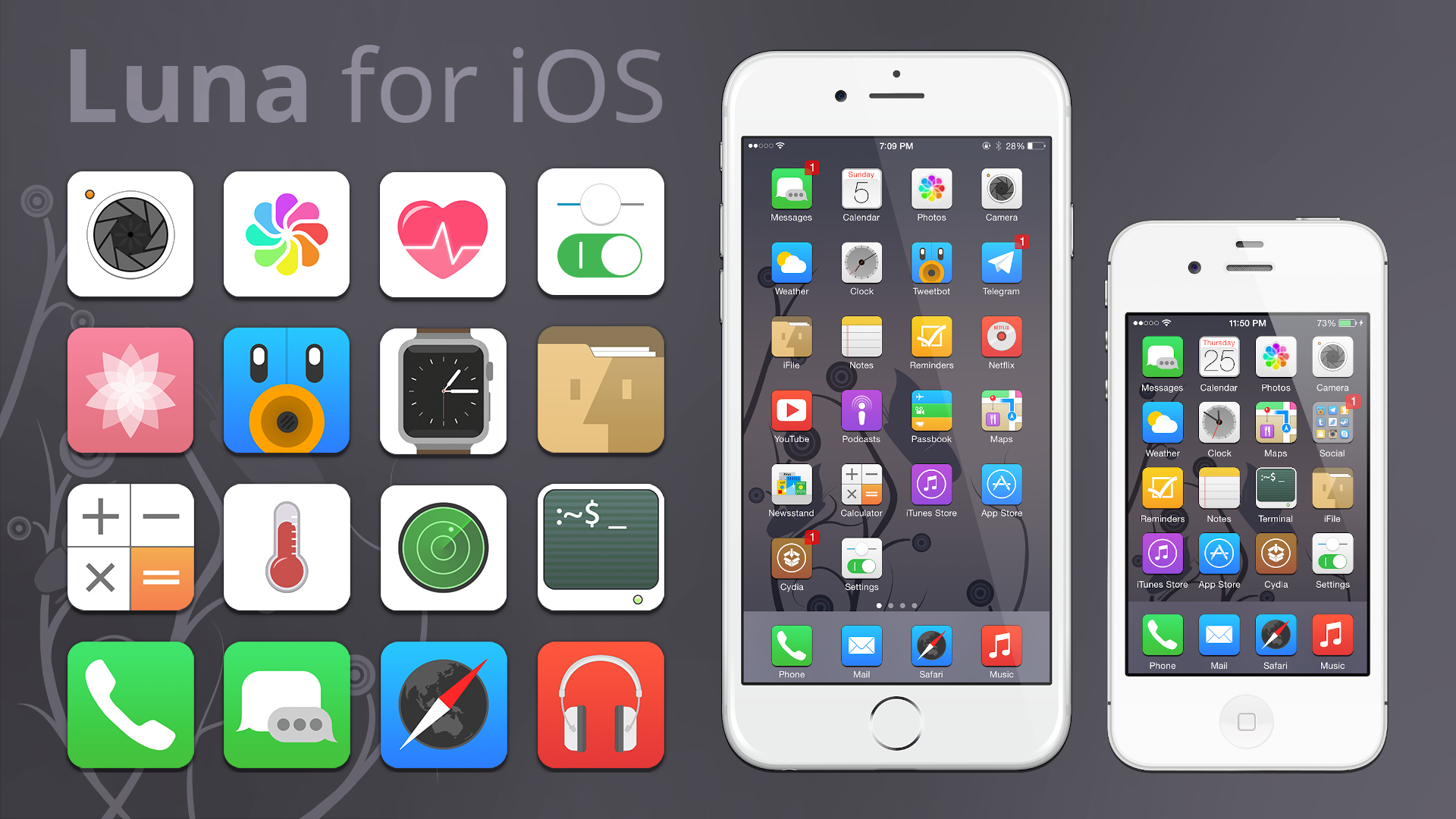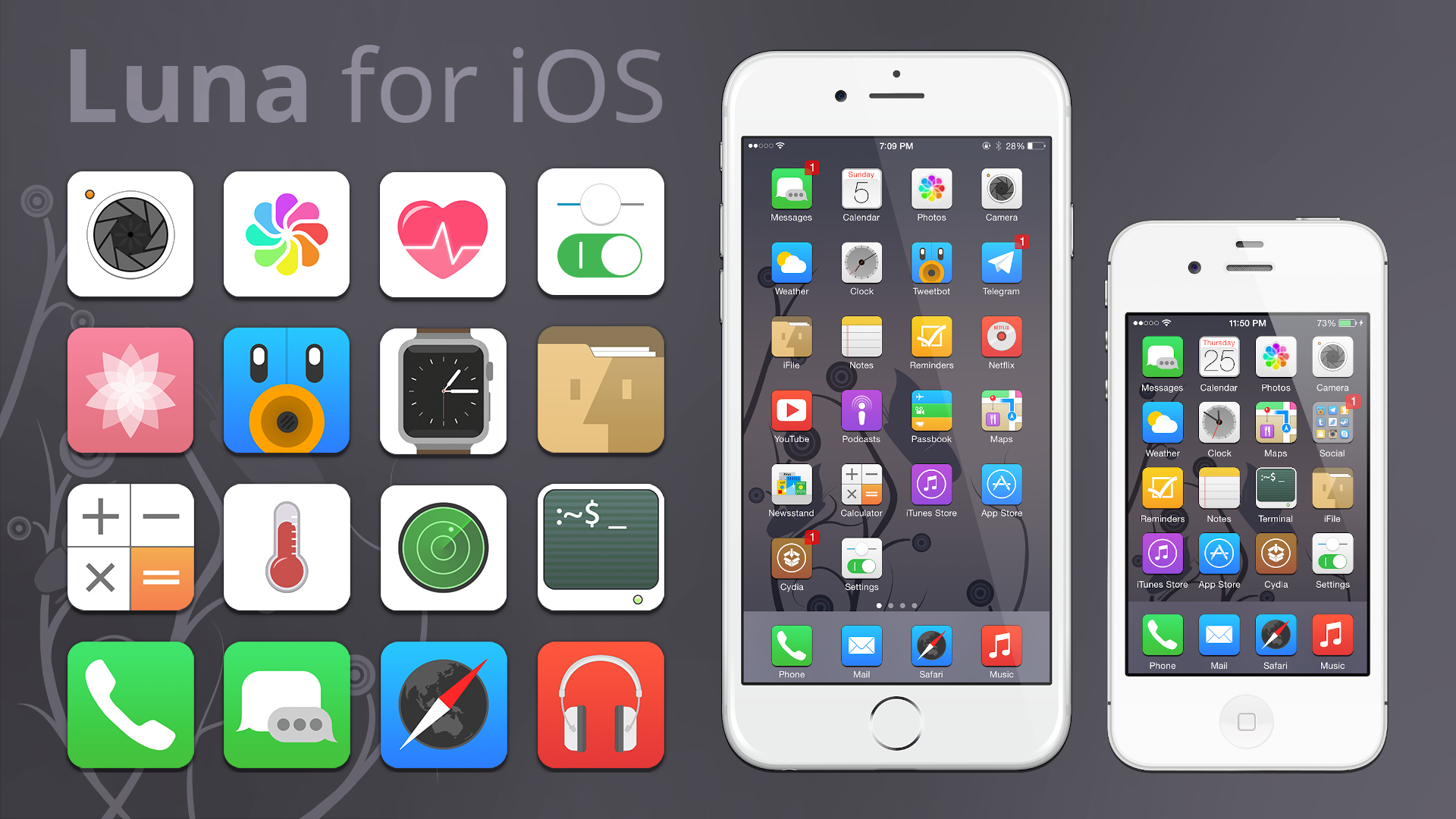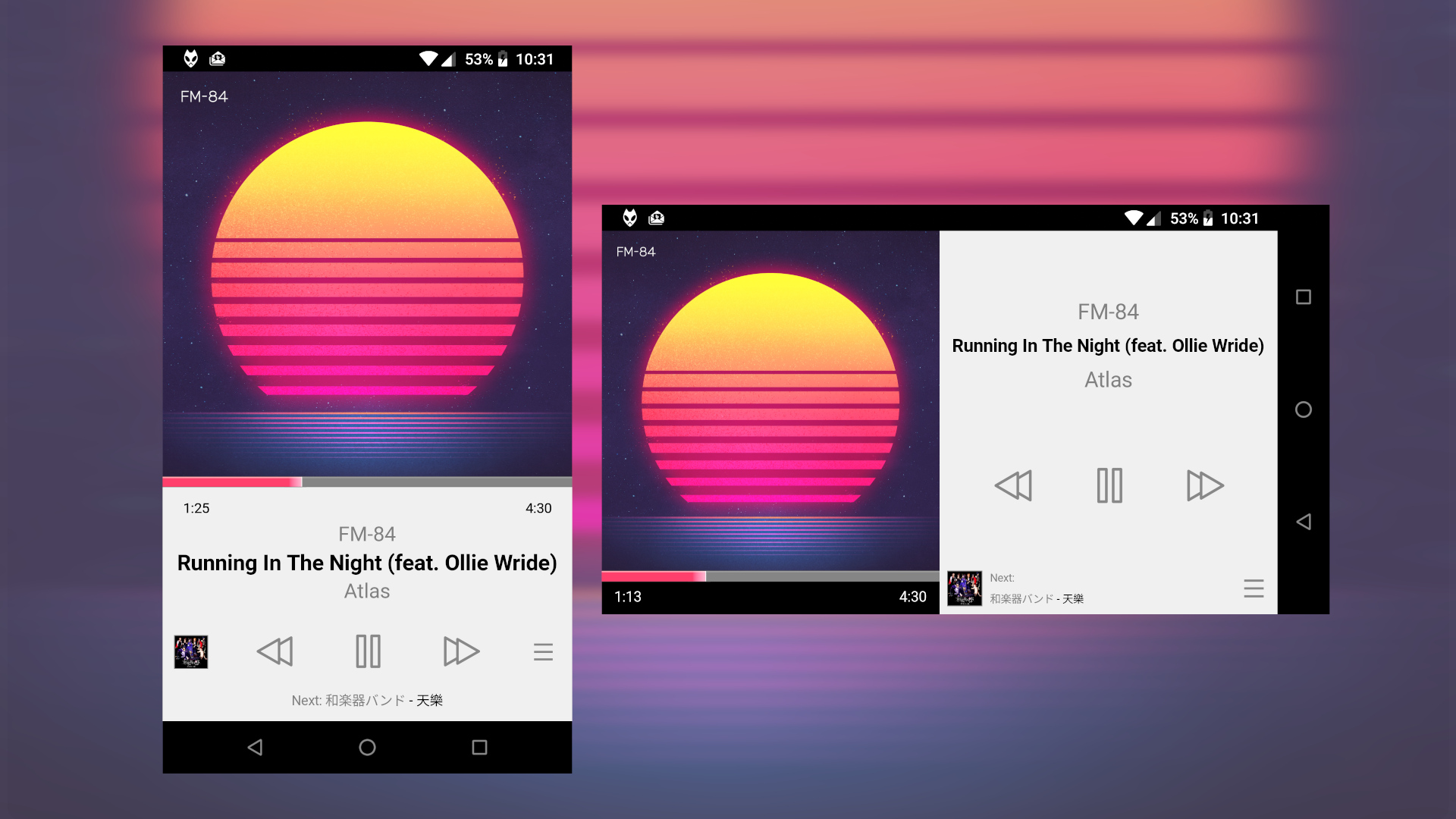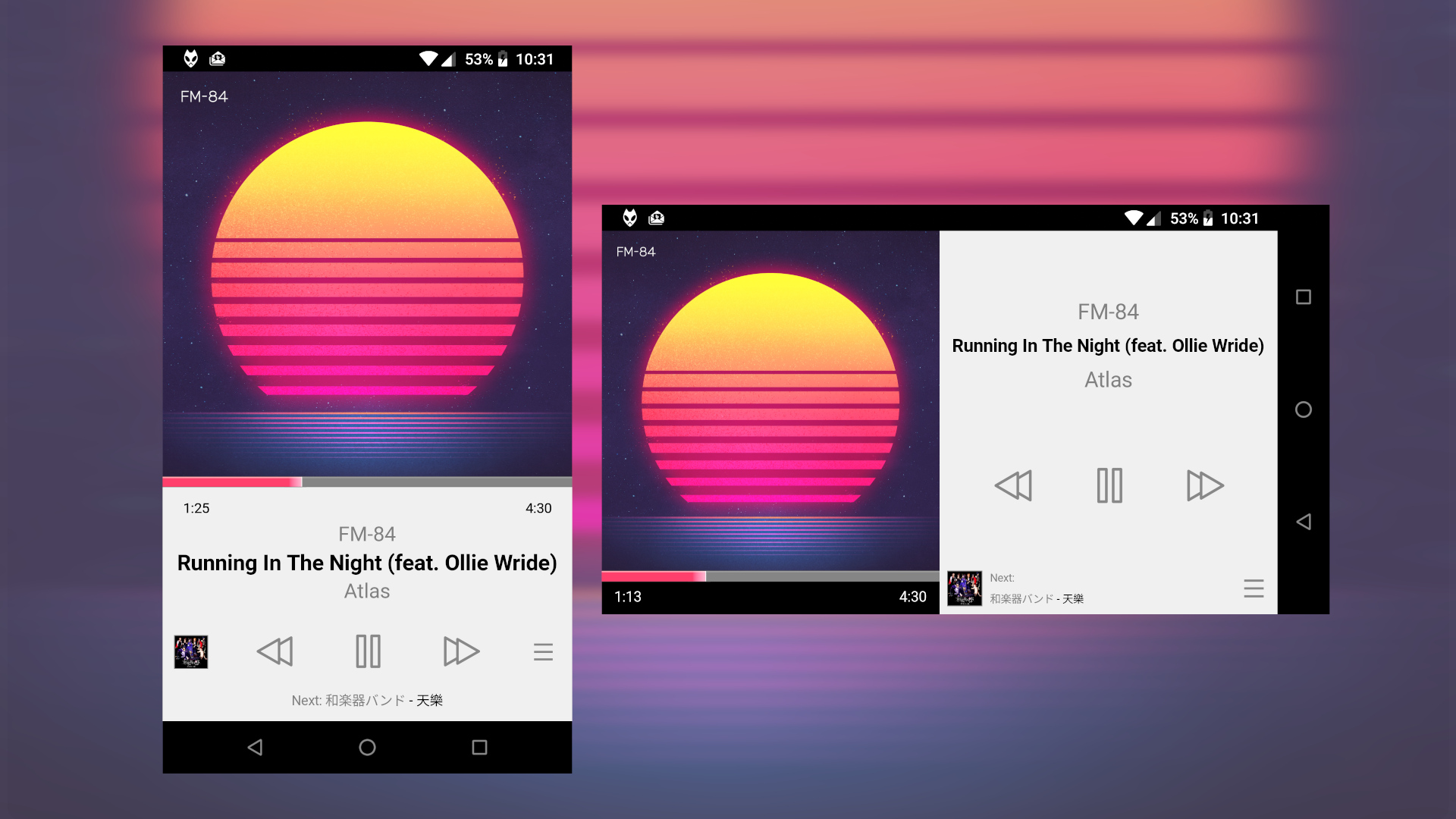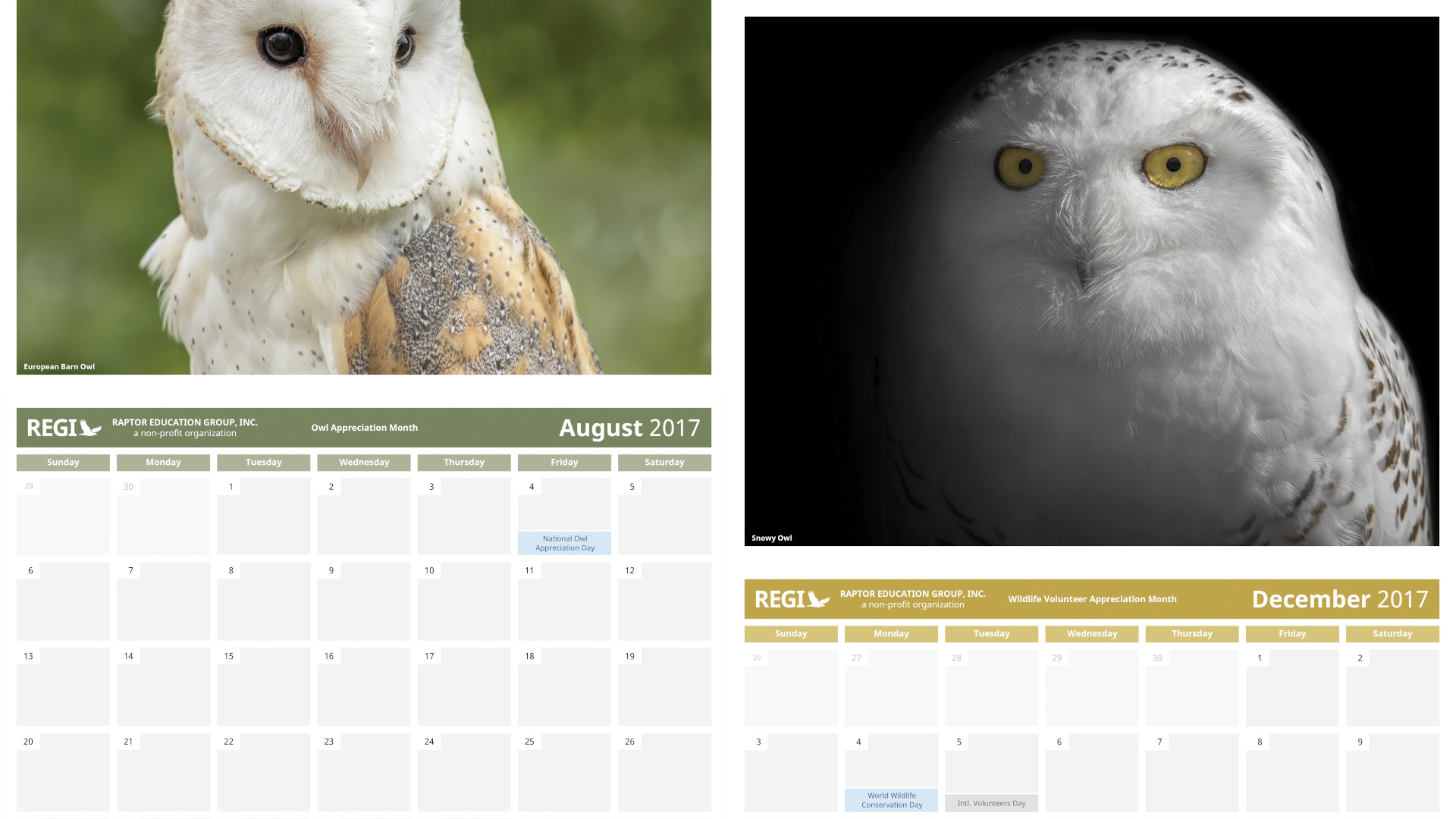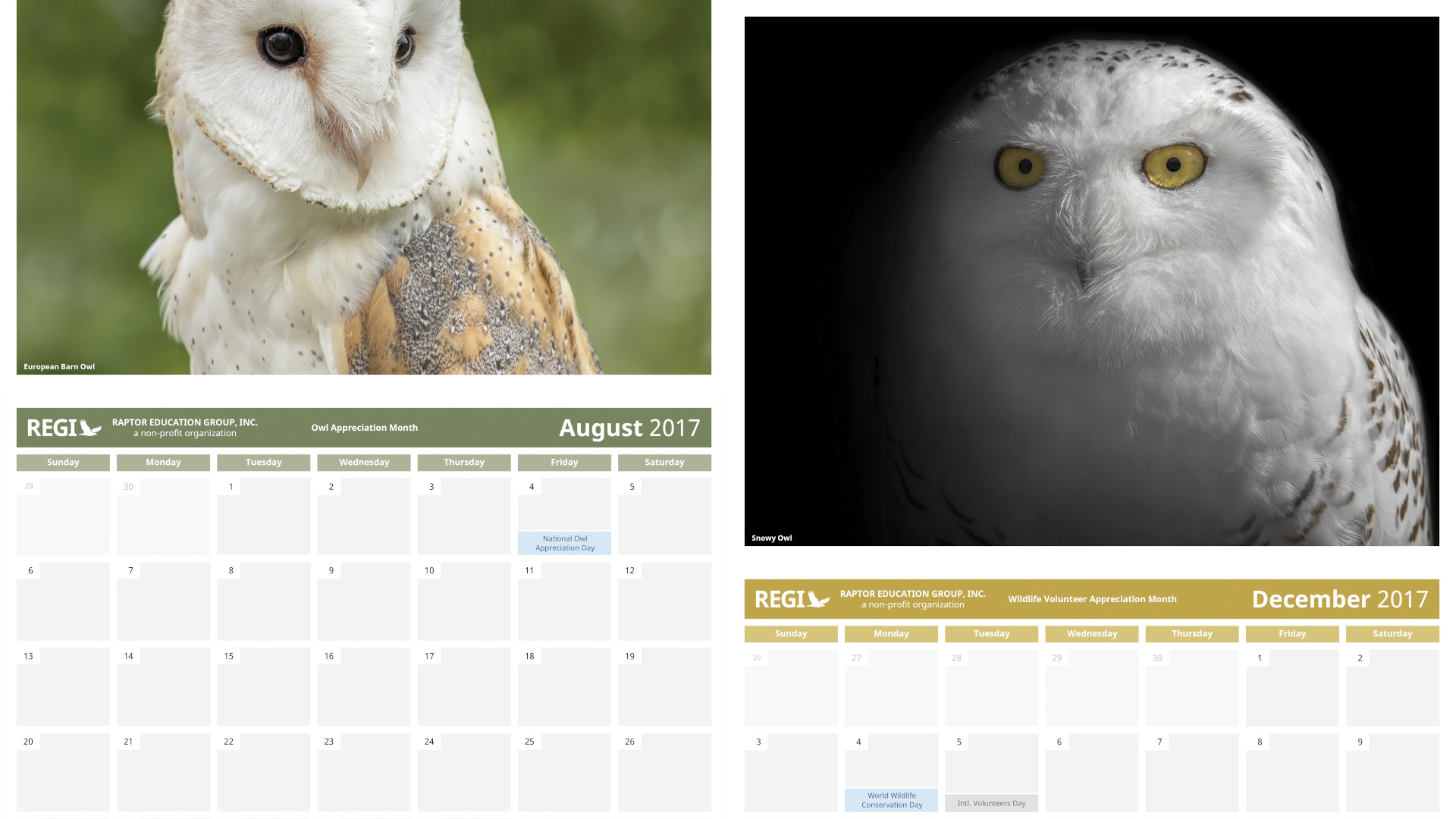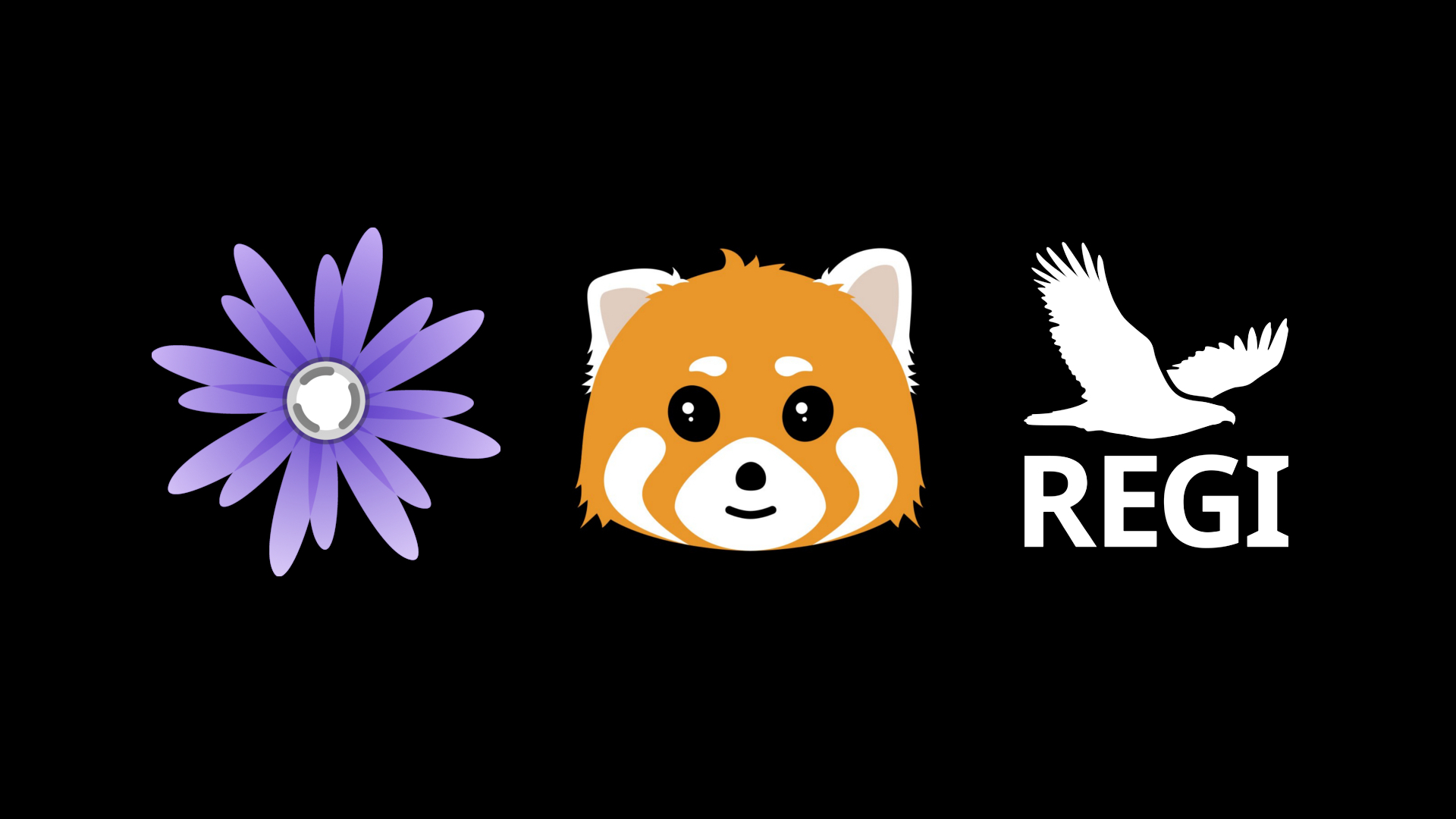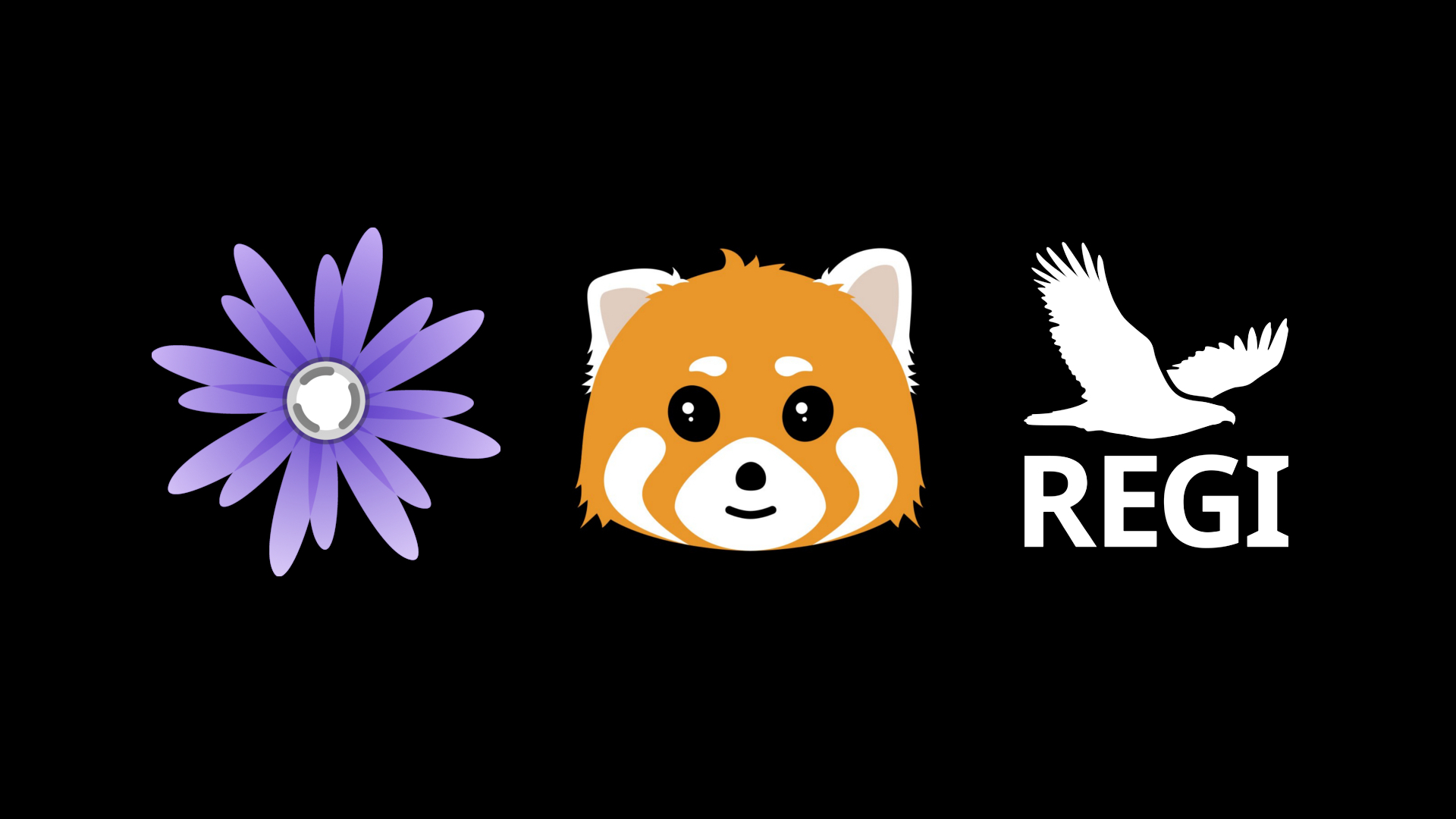 Icon and Logo Design Services
Located in Wausau, WI
Submit order for approval
Logo and Icon design services starting at $50 USD are provided on a contract / commission basis. This includes one logo or icon design with one variation if required. A variation is the same core design with a different layout, color scheme, style, an additional element, etc. You will receive SVG and PNG files for each variation ordered. A logo is an iconic image for your brand or product that is easily distinguished with a 1bit color palette, on different types of media, and when scaled down to a small size. An icon is similar to a logo but has less restrictions as it may not need to be scaled down or viewed on media with limited color. An example of an icon would be an application icon that is only meant to be viewed on a select number of devices. Variations of each logo or icon will add additional cost. You may also request UI and document templates or mock-ups to match your logo or icon for an additional cost.

All clients must pay 50% of the initial cost upfront before any work is started. While my starting price is $50, I reserve the right to increase the starting price based on complexity of the design and how many hours it will take to complete. Corporate customers may receive an increased starting price.

Local collaboration may be possible depending on client location and my availability.
Previous Works:
Articles featuring Artwork by Yuki Rea